Keeping The Conversation Flowing With Loved Ones In Nursing Homes Or Assisted Care Facilities: Tips From Akash Brahmbhatt, Nursing Home Owner
You love coming to visit your older relatives in their nursing home or assisted care facility, but when there's a large age gap between the two of you, it can be tough to keep the conversation flowing. Here, nursing home owner Akash Brahmbhatt shares some conversation topics to keep in your back pocket when you're spending time with your older relative(s).
Ask About The Past
Many older adults love sharing stories about their younger days, says Akash Brahmbhatt. Ask genuine questions about your family's past, their childhood, and what things were like when they were growing up. Your loved one will enjoy reminiscing and getting to share that part of their life with you.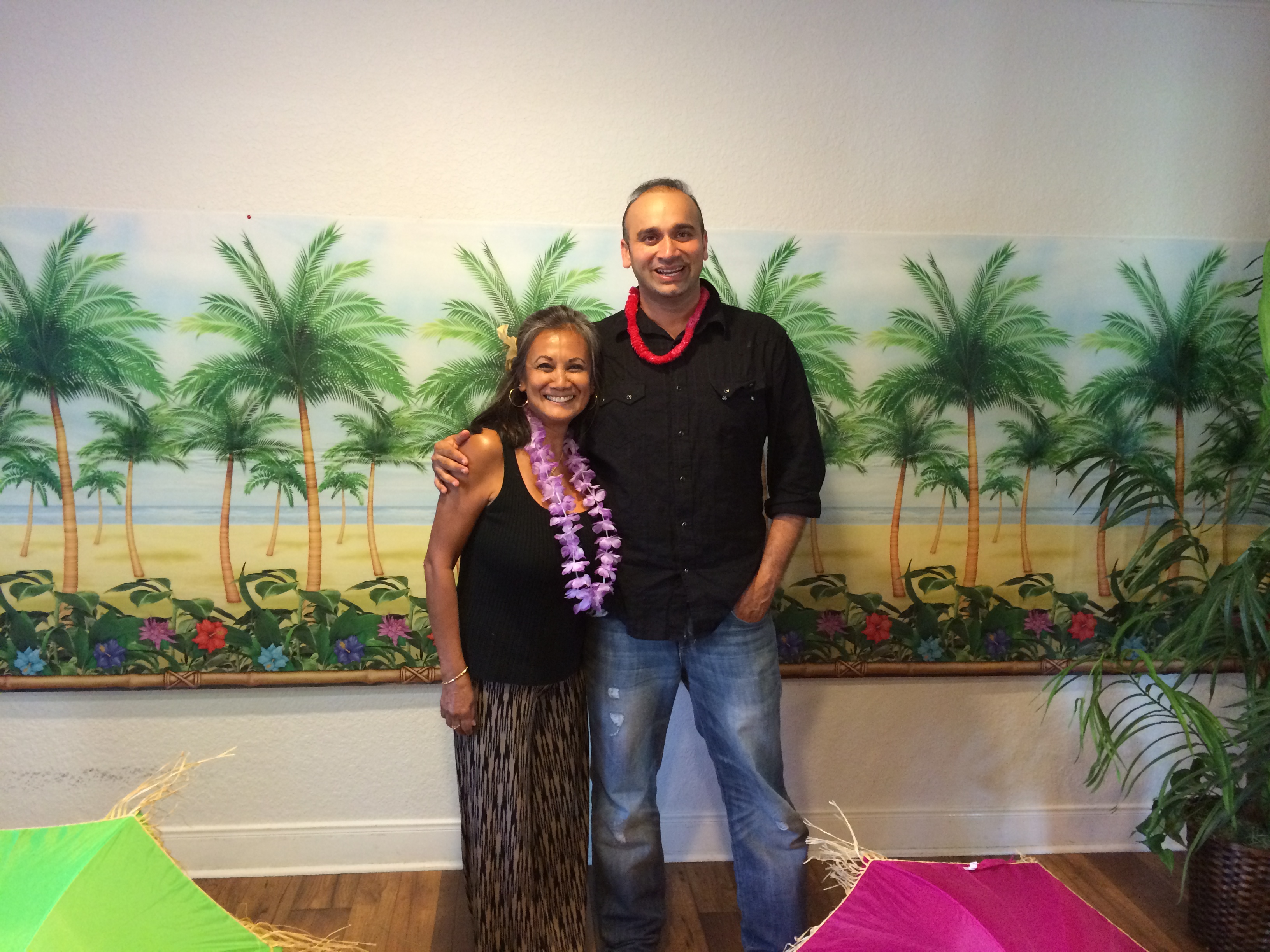 Akash Brahmbhatt Recommends Getting Their Advice
We all have stress in our day-to-day lives, and it's time to put the valuable life experience of your older loved one to good use, says Akash Brahmbhatt. When you have a problem or a question about something that's happening in your life, don't be afraid to ask for their perspective. They'll love getting to help you out, and you'll benefit from their sage wisdom.
Find Out What They're Doing In Day-To-Day Life
Talk with your loved one about the activities they're enjoying in the nursing home, whether it's playing games with other residents or participating in an exercise class. When you show a genuine interest in your loved one's routine, it can make it easier to keep the conversation going. Ask questions about who they spend time with in the nursing home, what they look forward to each day, and whether they're able to continue some of the activities they enjoyed before they made the transition into a care facility.
Bring A Treat (If You Can)
It can be easier to get the conversation going over a shared favorite snack or a delicious cup of coffee. Of course, it's important to keep your loved one's dietary restrictions in mind. Before your next visit, call ahead and ask if there's anything they'd like you to bring, advises Akash Brahmbhatt.
Remember, it can take some time to connect with your older relative, especially if it's been a while since your last visit, says Akash Brahmbhatt. The more frequently you come to visit, the more easily the conversation will flow, as you'll be able to pick up where you left off.