Age-Appropriate Honesty Is Key, Says Nursing Home Owner Akash Brahmbhatt
Your kids love their visits with their grandparents, and it can be tough to explain that things will be a little bit different when their grandma or grandpa moves into a nursing home. Akash Brahmbhatt, nursing home owner, is sharing his top tips for explaining the transition to a nursing home to little ones.
Emphasize Safety And Care
First, your kids will want to know that their grandparent is safe and well cared for. Age-appropriate honesty is an important part of the conversation, says Akash Brahmbhatt. Explain to your child the reasons why it's no longer safe for their grandparent to live at home. Talking to them about safety issues, dementia, or other reasons why nursing home is the best choice for their grandparent can help them to understand why the transition needed to happen. It's likely that your kids will have questions about the reasoning behind their grandparents going to a nursing home, says Akash Brahmbhatt. Encourage their questions, and if you don't know the answer to something they ask, let them know that you'll find out and report back.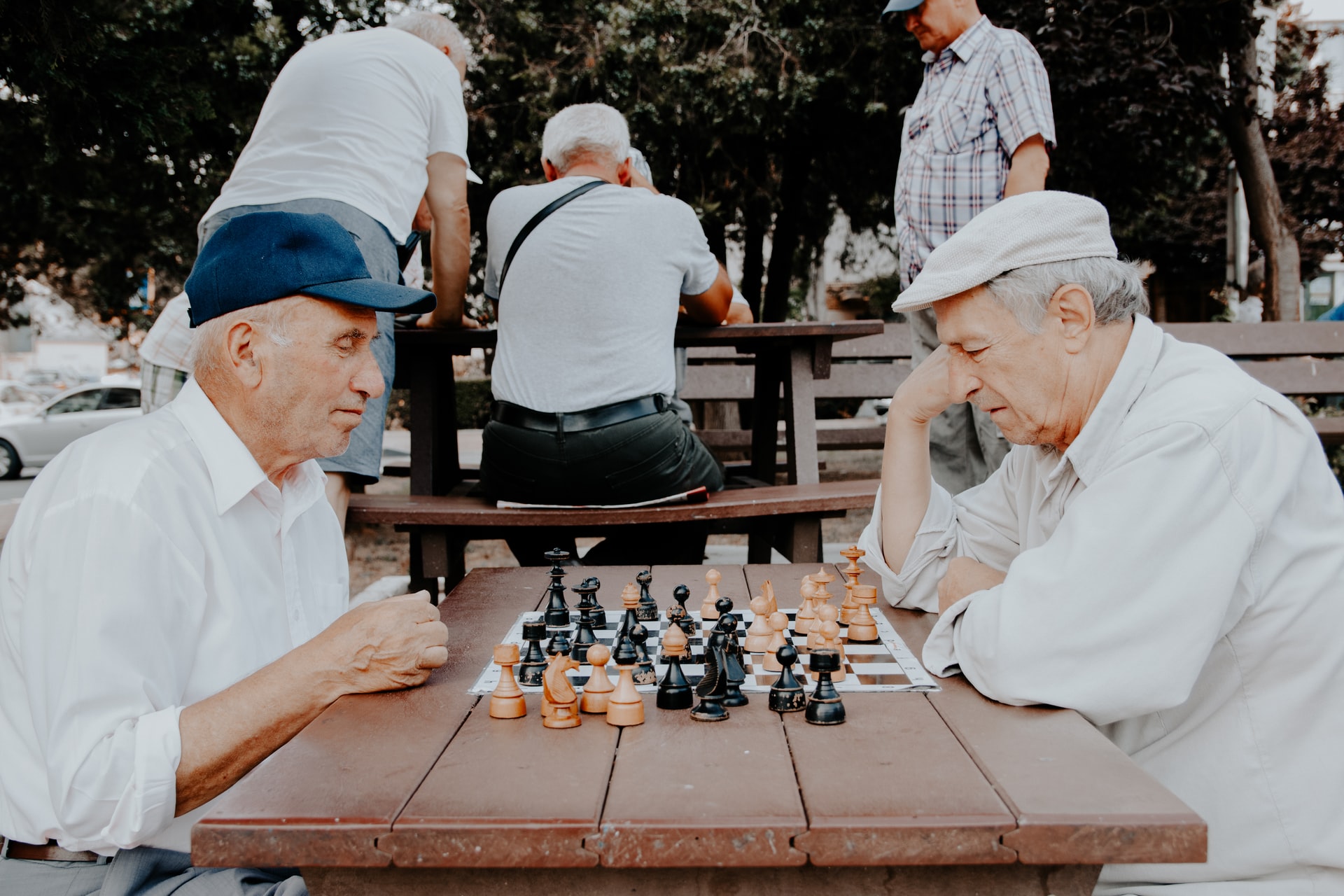 Prepare Kids For Visits
A nursing home environment is a new experience for a child, and it's important to go over behavioral expectations before you walk through the door. If your relative is experiencing health conditions or is in a memory care facility, let your child know that things might be a little different with their grandparent. You'll also want to let your child know that some residents may be confused or irritable and that it's not anyone's fault.
Positivity Helps, Says Akash Brahmbhatt
It's important to keep a positive attitude about your loved one's nursing home, says Akash Brahmbhatt. This can be tough if your loved one doesn't want to be in a nursing home, or if you're struggling with your decision to move them to nursing home care. It's important that you keep the same mindset you'd like your child to have before, during, and after nursing home visits.
Help Your Child Process Their Feelings
Adjusting to seeing their grandparent in a nursing home environment can bring up a lot of feelings for your child, and it's important that you allow them to process their feelings in a way that makes sense for them. Some kids may have lots of questions after a nursing home visit, while others may take a quieter approach. Akash Brahmbhatt recommends letting your kids know that you're there for them if they have questions or want to talk about the visit.