Students of Stepping Stone Medical rate the Statesville, NC-based training school five stars.
Located in Iredell County, North Carolina, Statesville's Stepping Stone Medical is now the area's leading provider of training for those looking to pursue careers as phlebotomy technicians, medical assistants, or professionals focused on specialized billing and coding. Nowhere is this better reflected than in the growing number of reviews and testimonials shared by students past and present.
Dozens of Stepping Stone Medical reviews currently praise the training facility, which is based in Statesville, NC, for its communication, professionalism, quality, value, and more. With that, a representative has chosen just a small number of recent reviews to share with interested parties.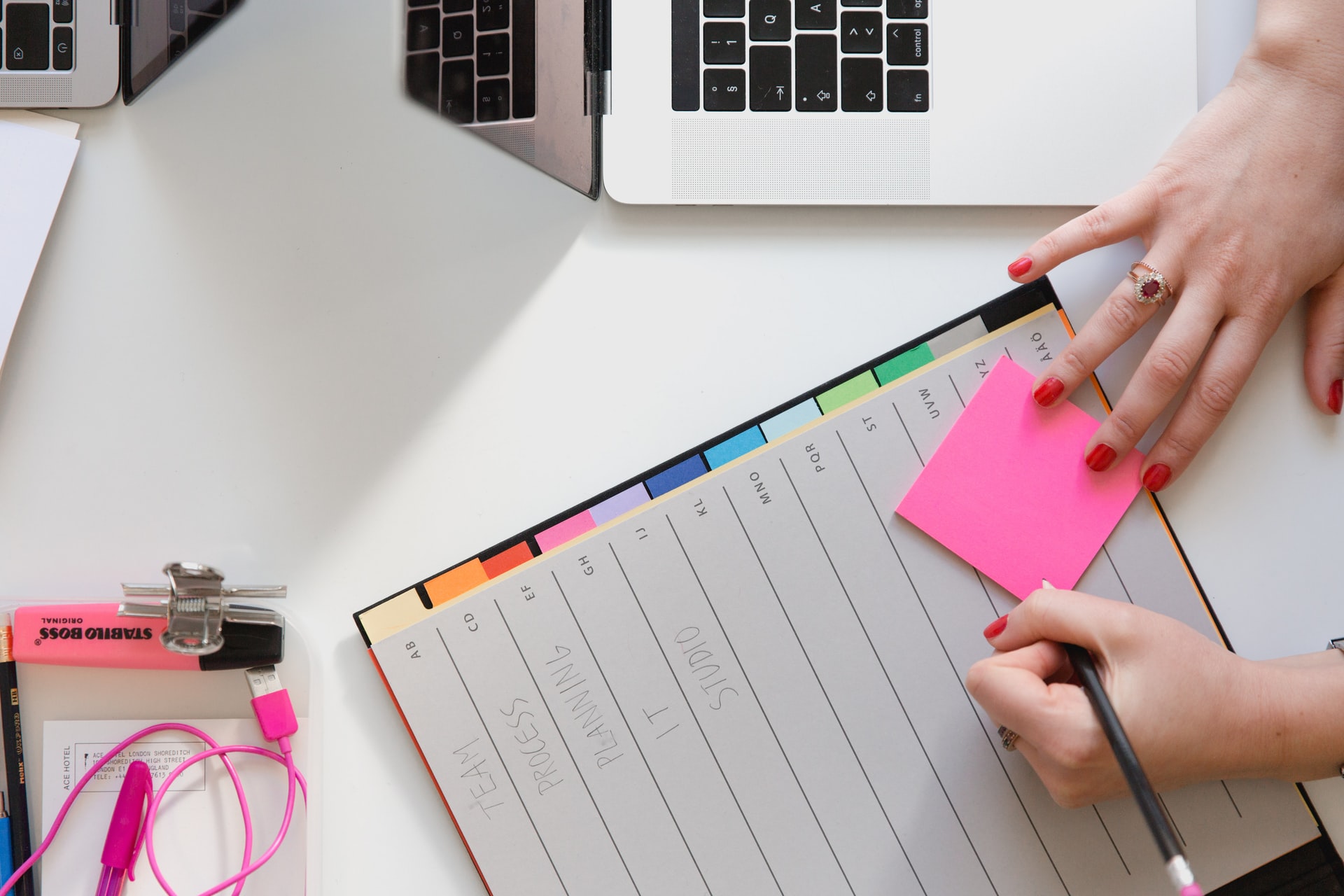 Among the newest comes from recent student Vanessa. "Great all around!" she explains. "I would highly recommend going here for any medical classes. The teacher is great!" adds Vanessa, concluding her five-star review.
Another new review, this time from student Michael, goes on to further praise the experience on offer. "This was definitely a great experience," he says, kicking off his own five-star review. "My teacher was great and made learning easy with her at the helm. I passed my phlebotomy certification on the first try and had an interview two days later," he adds, signing off just one of dozens of similarly glowing testimonials.
Meanwhile, a third highlighted review for Statesville, NC-based Stepping Stone Medical comes from Kaitlyn. "I would recommend my experience to everyone! Whether you're looking to start your medical career or add to it, the school is there to meet your needs," reveals the recently enrolled student.
"The staff are patient and celebrate with you every step of the way in a hands-on environment. You're sure to learn the material in a fast-paced but in-depth way, all while gaining the confidence you need to step into your chosen field," Kaitlyn goes on.
"If you need a sign to step into something you were meant for but scared to try, this is it!" she adds, inspired to share the benefits of following in her footsteps, and rating the training facility, its team, and their offering five stars in the process.
Stepping Stone Medical congratulates newly certified students
Training facility Stepping Stone Medical recently gave a hearty congratulations to its latest raft of students to graduate from the school in Statesville, NC. Among them are individuals from one of the training facility's phlebotomy classes. They successfully graduate buoyed by best wishes from the school and its team.
"We all had fun learning phlebotomy, but more importantly, we want to say huge congratulations to our newly certified phlebotomists!" said the school in a recent post shared with followers online.
With that, registration is now open for an upcoming phlebotomy course, according to Stepping Stone Medical's team. "Anyone looking to jump-start their phlebotomy career is welcome to register for the next class here in Statesville, NC," adds a representative, wrapping up.