Sina Bari Explains How Born-Digital Companies are Transforming Healthcare and Plastic Surgery
There are many ways technology is facilitating further development in the medical field every day. Physicians and tech developers like Dr. Sina Bari are at the helm of advancements being made to better public health. From assisting with clerical tasks to improving precision in a surgeon's procedure, AI has made invaluable contributions to healthcare providers and patients alike. Born-digital companies, another facet of online and software-based solutions and companies, are also improving patient and provider experiences in healthcare.
Medical practices, such as Sina Bari's plastic surgery practice, are taking the lead in exploring the endlessly growing impact of technology on the medical industry.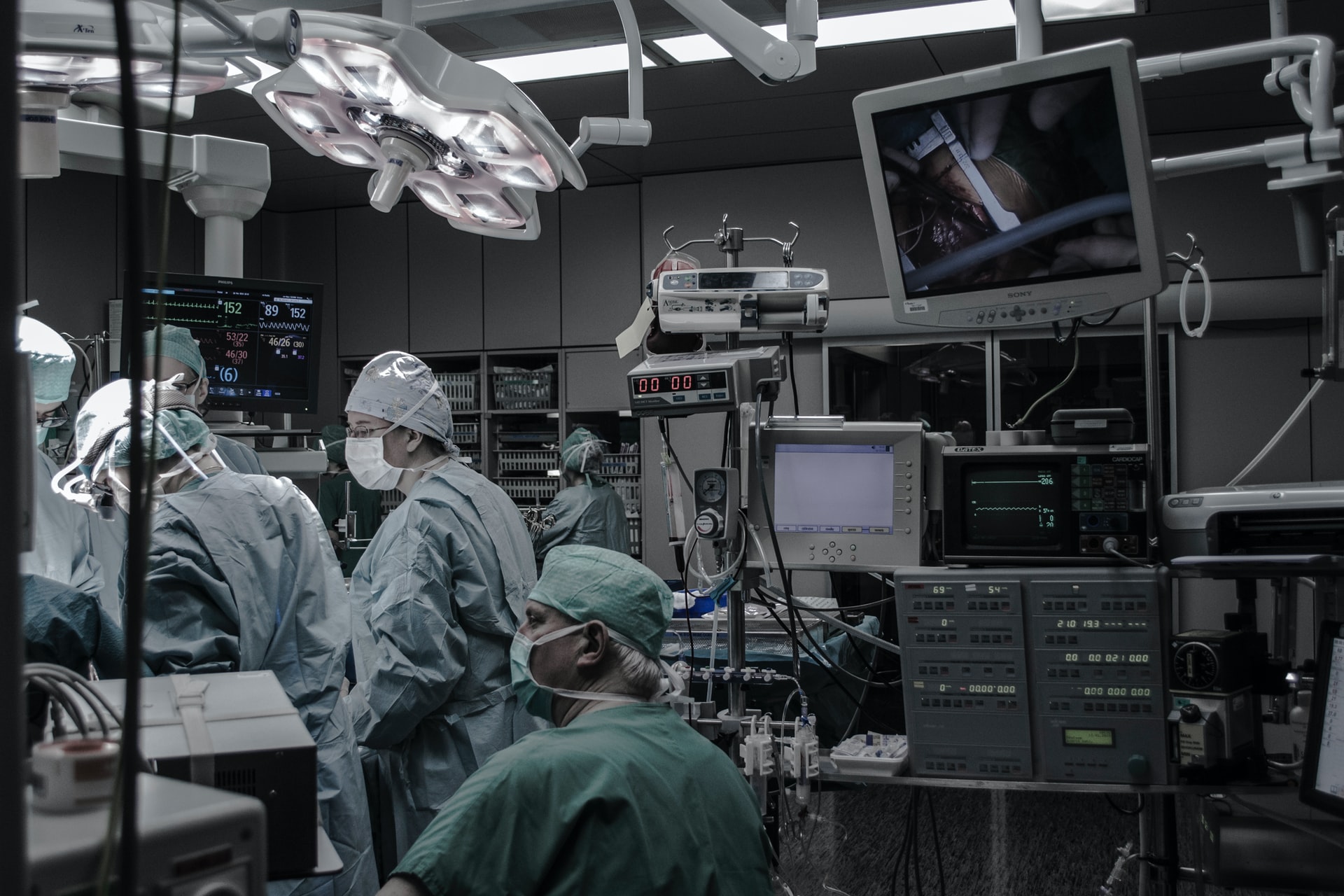 What Are Born-Digital Companies?
Born-digital companies describe a variety of companies that originated on the internet. Most of them have come about in the late 20th century into the 21st century. They serve an assortment of functions, from shopping to social media. However, just as other industries have rapidly adapted to the digital landscape, many healthcare providers have ventured into implementing web-based resources.
While born-digital companies cover many industries and services, the large-scale transition to digital media has led to vast improvements in the medical field. For example, companies that transcribe print text into digital copy help remove barriers to accessibility for physicians and patients worldwide. The ability to disseminate and peer-review important literature, research and opinions contributes to an international conversation on health.
Sina Bari Identifies the Advantage of Born-Digital Enterprises on Patients
Understanding the importance of accessibility and efficiency for patients in the current age, Dr. Sina Bari has worked to implement technology to improve the patient experience. A proponent of artificial intelligence (AI) in medical practice, he also recognizes the need for born-digital companies in healthcare.
In addition to being a critical resource for information, born-digital companies serve medical practices in a variety of ways. Online customer service companies are a great way to assist individuals efficiently and provide answers from their devices. Similar to the ways AI reduces stresses on healthcare professionals, qualified digital companies can streamline a practice. Digital companies are also an excellent resource for physicians and surgeons to consult, especially regarding specialist topics. Certain companies curate and maintain platforms for otherwise inaccessible information to be available globally.
The Ever-Growing Significance of Technology in Healthcare
Exemplified through daily operations, Sina Bari's work demonstrates how technology solutions positively impact medical offices. When paired with the assistive advantages that AI offers, contracting with or using the services of born-digital companies facilitates an environment for continued development. With dedicated medical professionals leading the way, user input can be more adequately assessed, making healthcare even more personal. Providers will also see clerical and organizational tasks reduced and experience better-established connections between patients recorded in medical databases. The future of patient care is limitless.