Michael Korsh of Minnesota is a well-known and respected commercial real estate and construction expert and entrepreneur with over 25 years of professional experience. Michael began his professional life as a property manager shortly after graduating with honors from Drake University. Since then, he has developed a reputation for expertise in property development and real estate finance, among other things. His work has been key in the successful financing, development, and sale of 4 million+ sq.ft.of commercial property.
We recently spoke with Michael Korsh about his predictions concerning changes to supply chains over the next decade, which was enlightening, to say the least. But we didn't have room in that article to cover the insights he shared on commercial real estate affecting us now, and into the next year or two. Here, we offer Michael Korsh's observations and predictions on commercial real estate trends active now, and in the near future.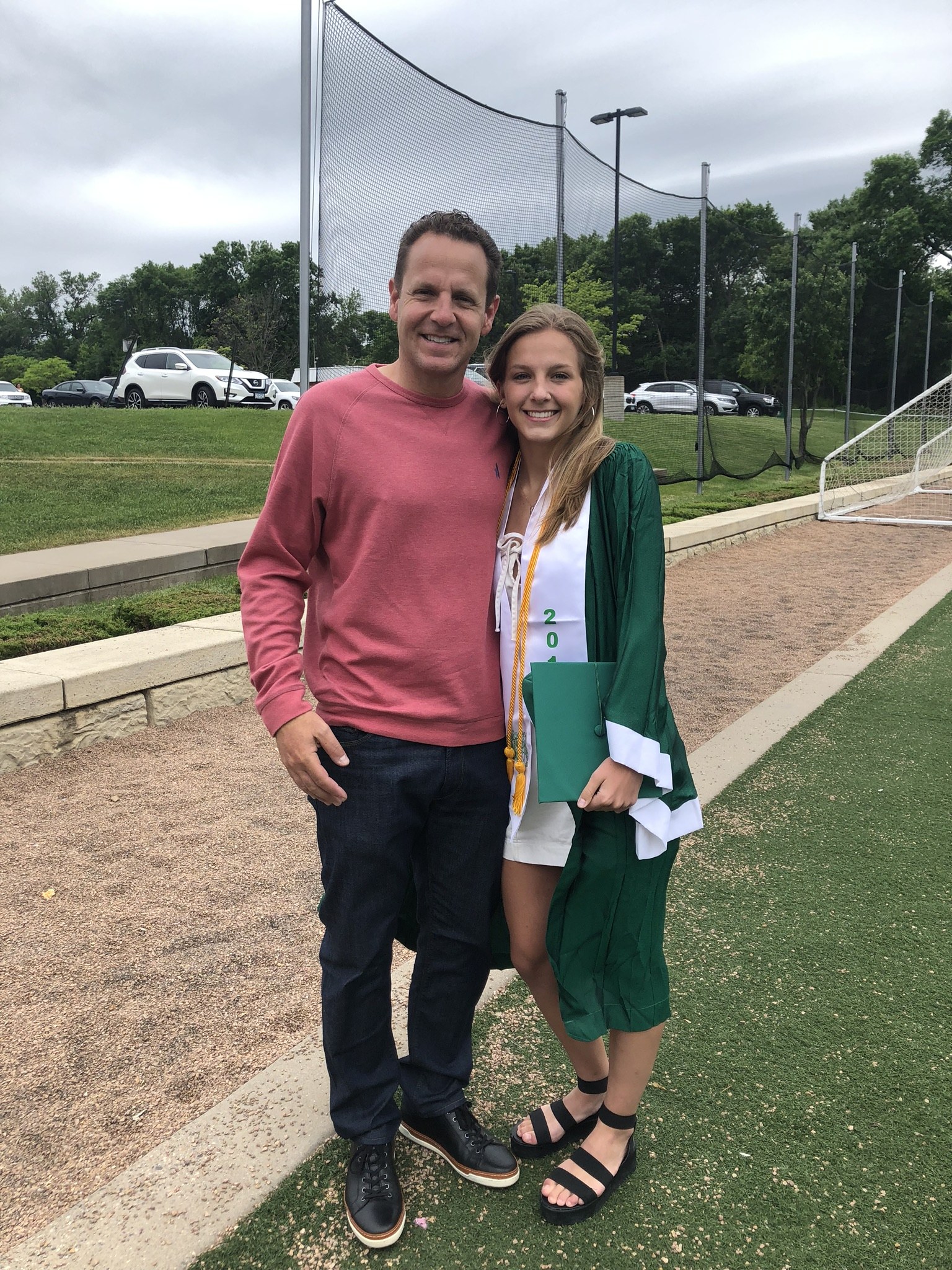 Michael Korsh on Trends in Commercial Real Estate Development
2020 left all of us stunned with the speed at which change can become permanent, Michael Korsh explains, and 2021 set these disruptions and their convening fears and insecurities into stone. But with change comes opportunity, as any good businessperson knows. Here are 3 commercial real estate trends to look for and to watch for in the coming months.
The Resurgence of Urban Offices and Apartments
The pandemic brought on a massive exodus out of city centers, leaving much of the landscape barren and quiet. Today, the locations that have been left behind are once again looking promising to investors. It's a prime example of the cyclical nature of demand, and the trends that result from it should be predictable. According to Michael Korsh, that predictability will create stability that developers and finance agencies can bank on.
Rezoning Shopping Malls
Shopping malls have been decimated by the pandemic, to say the least. But even with restrictions and fears, grocery stores have held their ground, and Michael Korsh says it's not tough to see why. After all, people still need to eat, and that's a health concern no virus can change. So it stands to reason that we may be able to develop commercial property that is usable by companies that have lost their footing, conjoining it to grocery shopping assets and zoning allowances.
Retail Re-imagined
Retail has been among the hardest hit of all sectors, and the shift from brick and mortar to online buying isn't likely to reverse itself anytime soon. Those that have hung on have done so tenuously. The answer may be for supply assets, Michael Korsh explains explains, may be to replace their real-world footprint by moving warehouses to failing customer-facing locations.
Michael Korsh and his team at JFA Real Estate have proven their understanding of the commercial real estate market over many years. We think their insights will retain their value well into the future. The question is, how stable will today's best indicators prove to be?