Assisted living facility (ALF) owner, Cory R. Cole of Brielle NJ  describes the importance of ALFs in this pandemic age, discussing how to better protect residents and staff.
Centers for Disease Control and Prevention (CDC) reports that the COVID-19 pandemic has shined a light on the vulnerabilities of staff members and residents of long-term care facilities (LTCFs), which include assisted living facilities. Cory R. Cole of Brielle NJ, ALF owner, and real estate developer recently weighed in on how his team is working to enhance the health, safety, and quality of life of those who live and work in his facility.
A graduate of Rutgers University in New Brunswick, Cory R. Cole states, "I have a deep love for New Jersey and its people. It saddens me that almost one-tenth of NJ assisted living facilities and nursing home residents have died because of the coronavirus of 2019."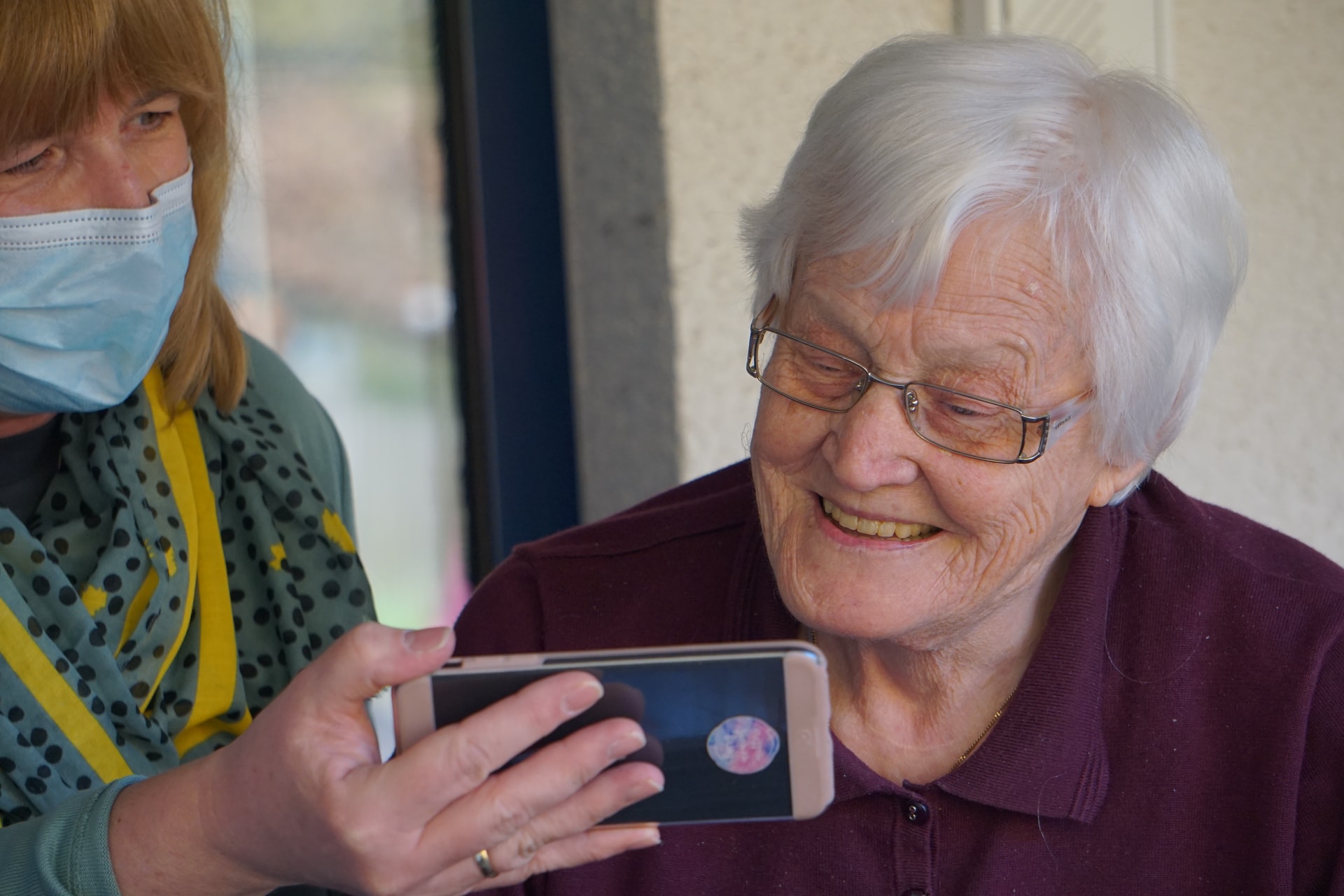 In May 2020, Forbes estimated that 42% of all COVID-19 deaths occurred in LTCFs. That is a huge number considering that only about 0.62% (2.1 million) Americans live in nursing homes and assisted living facilities. In other words, almost half of all deaths due to COVID-19 in the United States have occurred in facilities that house less than 1% of the total population.
Reflecting on this disproportionate death rate, Cory R. Cole of Brielle NJ  Cole asserted, "Owners and managers of LTCFs and ALFs need to step up their efforts to underscore the need for more rigorous infection prevention and control activities. It's our responsibility to better protect this highly susceptible population."
Cory R. Cole of Brielle NJ  noted that the Centers for Medicare and Medicaid Services (CMS) has outlined several steps for reducing the spread of SARS-CoV-2 in ALFs and other long-term care facilities, including:
Maintaining communications with the local health department
Educating residents and staff members about reducing COVID-19
Implementing staff and visitor restrictions
Encouraging social distancing and mask-wearing in the facilities
Rapidly identifying and responding to suspected or confirmed COVID-19 infections
"It's more important than ever to maintain hygienic conditions everywhere and especially in facilities like ALFs", Cory R. Cole of Brielle NJ  continued. "By revamping some basic approaches to mundane tasks and rules, we can slow down the spread of COVID-19, not only inside of our nursing facilities but across the community and world in general. We all have to remain diligent about controlling this world-changing virus."