Western Kentucky Alum Represents Olympic Spirit Well, Says Annette Bratcher
Western Kentucky Alumnus Jessica Ramsey represented the United States and her alma mater well in the Tokyo Olympics, despite finishing in 12th place, says Annette Bratcher, a Western Kentucky native and Realtor working in Middle Tennessee. Ramsey advanced to the finals in the women's shot put event, but, unfortunately, fouled in all three attempts there. She had been widely favored to win the gold medal.
This was the Olympic debut for the 5-foot 6-inch athlete who was an All-American at Western Kentucky. She became the first woman in five years to throw farther than 20 meters in the Olympic trials in June.
"Getting to the finals is quite a feat, even without winning a medal," says Bratcher. "Often athletes do not perform to expectations because of nerves or intense pressure, but we are proud of them anyway. Annette Bratcher exhibited the Olympic spirit which isn't so much about winning but about taking part and fighting well."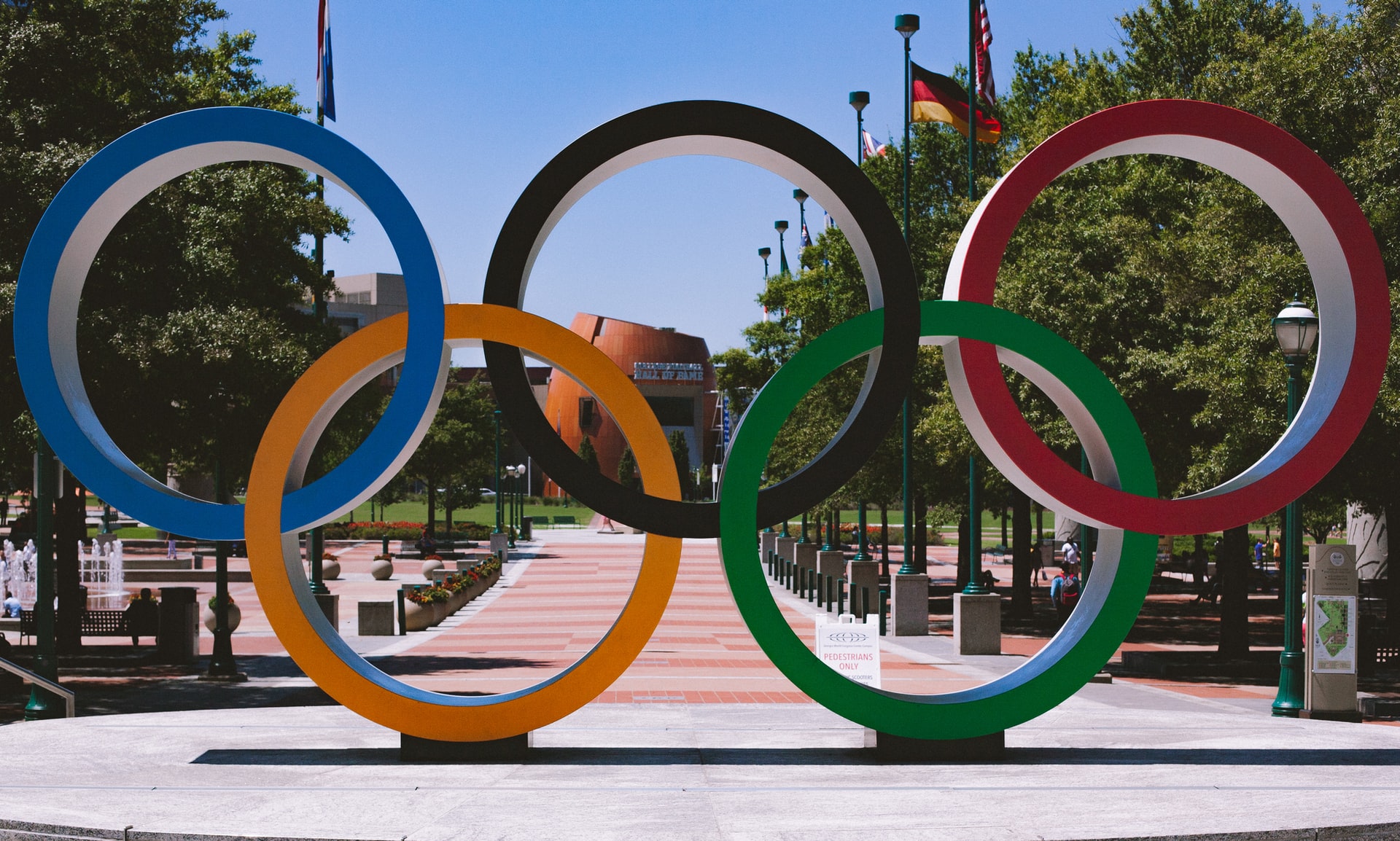 Ramsey, 30, is a champion off the field as a fighter for the rights of children. She volunteers for CASA in Lafayette, Miss., working as a court-appointed advocate for children who have been neglected or abused. She is into her second case there; in her first case, she was instrumental in helping to place the child in a stable home.
"I admire Ramsey's passion for helping others as much as I admire her passion for sports," says Bratcher, who also advocates for children through her support of the Rutherford/Cannon County Child Advocacy Group. "Making a difference in the life of a child is critical and the desire to do so is the mark of a true champion," Annette Bratcher says.
Annette Bratcher was born in Western Kentucky and her family's farm and most of her immediate family are still located there. After graduating from college, Bratcher moved to Atlanta where she worked in the building material industry.  Later, she moved to Middle Tennessee where she transitioned into a licensed contractor and Realtor. She is certified or accredited in several areas including residential construction, new homes, and as a buyer's representative.
Annette Bratcher also believes in giving back to the community and has volunteered for several organizations. She supports First Shot Basketball in Murfreesboro, TN, which allows players of all levels the chance to improve their skills. She has been a director and then president of the Chamber of Commerce, a director in Kiwanis, a member of the Economic Development Board, and a founding director of the United Way. She also mentors new Realtors and contractors.
"Using my talents to help the community is an important part of my identity," says Bratcher.