Christen Press scores again. However, this time it's happening off the pitch.
With 64 career goals, she is accustomed to racking up scores. The soccer star has led the national team in goals during two different campaigns. Now, by prioritizing her own well-being, she's earned major points on the subject of mental health.
On September 9, the forward announced she was taking a break from the sport, citing a desire to focus on "mental health, spiritual growth, and processing grief." This included opting out of the upcoming matches for the U.S. Women's National Team. In her Instagram post, she vowed to come back "stronger than ever" while still wrestling with the decision to walk away.
The same competitiveness that drives her success has also been restrictive. Over the course of her 10-year professional career, Christen Press has suited up for virtually every match. She professed a tremendous amount of pride in being available for both her club and country. Yet, this same dedication demanded a price. She wrote that it resulted in a "focus, intensity, and prioritization that has left little room for much else." Feeling she had given all she could, it was time for her to be selfish. Christen Press chose to be available for herself first.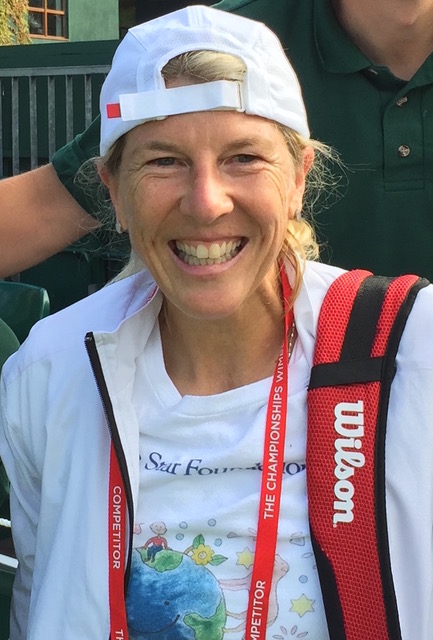 Fortunately, she isn't alone. Although the latest example, women athletes have been leading the charge when it comes to mental health awareness. With their support, these issues can no longer be buried. It's front-page news. Several months ago, Naomi Osaka exited the French Open abruptly due to the pressures associated with post-match press conferences. Rather than being compelled to participate, she elected to withdraw. The tennis phenomenon described "huge waves of anxiety" that resulted from being interviewed.
Continuing this trend, Simone Biles also removed herself from the competition. During the Olympics, the decorated gymnast put mental health over medals. On the world's biggest stage, she bucked the shackles of a sport that typically values conformity and obedience. Simone Biles exhibited a refreshing voice while reinforcing her own humanity.
With arguably the world's biggest female athletes leading the charge, the rhetoric on personal health has never been louder. However, this sentiment has been echoing for decades. In 1985, tennis legend Andrea Jaeger chose to retire at the height of her game in order to pursue other interests. Despite being the No. 2 ranked player in the world, she felt unfulfilled. Like many of the younger superstars today, she decided to use her platform to shine a light on something more valuable than sports. Since retiring, Andrea Jaeger has dedicated her energy and efforts to mental health awareness and social service programs across the globe.

But the movement is still growing. It began with Andrea Jaeger and will continue as other stars realize the power of their voice and the importance of putting mental health issues front and center.