Post-pandemic, it's a seller's market in real estate across the country. Young families moving away from densely packed urban centers and renters who prefer the stability of homeownership are looking for reasonably priced homes. But this is in direct conflict with most homeowners' desire to stay put following over a year of uncertainty and unrest. This means the real estate that is available is priced at a premium and selling quickly, explains Ahkeem Henderson. 
Chicago is no exception to these trends, but recent research has found that the cost of moving to Chi-town–or its surrounding suburbs–may be cheaper than other major metro areas. Here are some real estate market trends to watch out for as the second half of 2021 unfolds.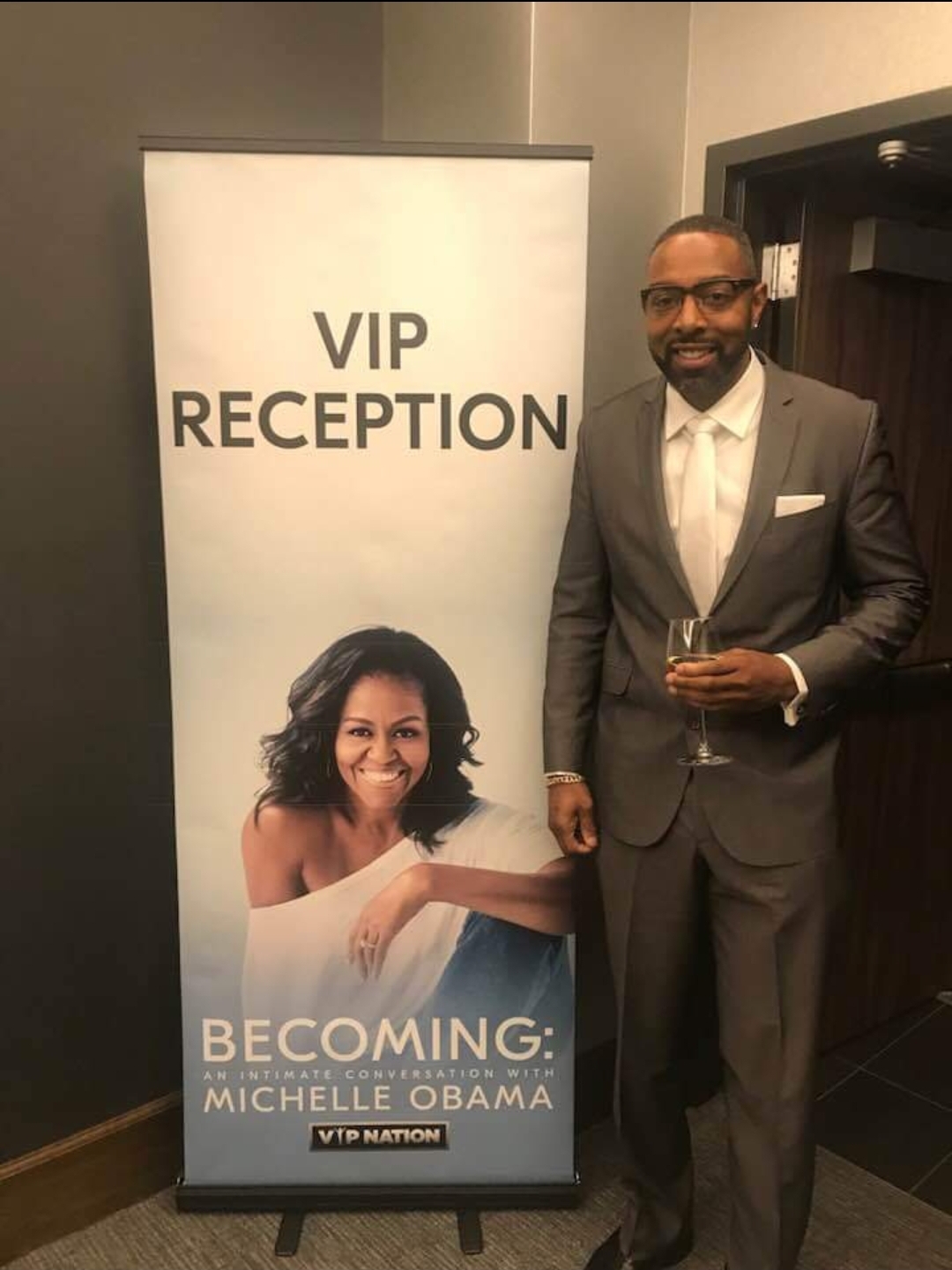 Prices Are Rising–But Not Skyrocketing Says Ahkeem Henderson 
Like the rest of the United States, Chicago's real estate prices are rapidly climbing, but at a much slower rate than other metro areas. In February of this year (2021), the median price for a home was $270,000. That's a 12.5% increase from the same time in 2020. 
While that's certainly good news for sellers in the area, it's still not so much of an increase that homes are selling for above and beyond their appraised value. Over the course of a 30-year mortgage, you may not even see a tremendous jump in your monthly payments. 
It's important to keep in mind that the old real estate adage, "Location, location, location", is still true, however. While prices in the (now) less popular city center are relatively stable, the competition in suburbs and smaller apartment/condo communities is intense. 
While prices are still relatively fair, homes are being bought the same weekend they come on the market–an atmosphere that promotes bidding wars and snap decisions. This is a trend we don't see fading anytime soon, says Ahkeem Henderson–at least until new construction catches up with consumer demand.
Outdoor Space and Square Footage Are the #1 Resources 
It's really no surprise that after spending over a year inside, people are looking for homes that offer more space and the ability to escape. But it's not just a psychological preference, says Ahkeem Henderson. It's also a practical one. More people are working remotely than ever before and some people will continue to do distance learning as workplaces and universities spread online capabilities. 
This means people need more space for offices and schoolrooms. It also gave them more time for pets, and those pandemic puppies need backyards to play in. In a lot of ways, the pandemic has reshaped how we feel about our lifestyles. Home isn't just a place you come after work–now it needs to be a place that can house all of your activities. 
This means square footage, balconies, decks, backyards, etc. are at a premium–and likely will be well into the future. 
Ahkeem Henderson is a mortgage lender and real estate investor in Illinois and Houston.